Mobiconf
2020 cancelled
Sadly, due to the current circumstances caused by Covid-19, we've made the difficult decision to cancel this year's Mobiconf. Read more
Connecting
designers
& developers
close
Our primary concerns are for the health and safety of all attendees, speakers, employees, sponsors, and partners influenced the decision. Over the last few months, the world has changed and we now face much local and global uncertainty. Unfortunately, the current situation doesn't allow us to deliver a conference that is completely safe and enjoyable for everyone, as it has been in previous editions.
Mobiconf is all about sharing knowledge by meeting together with exceptional people.
Regrettably, this year, due to the current pandemic, it would not be possible to network in the same way as before.
This was a hard decision for us, as Mobiconf has been organized every year since 2013. However, this time we decided that safety comes first, and we believe this to be the best course of action in light of the ongoing pandemic. We are focusing our efforts on coming back stronger and with even more energy next year. We hope to meet you again in the 7th edition of Mobiconf! Hide
Become a speaker!
Have a message worth spreading?
Share it with the Mobiconf audience!
Stay tuned – call for papers opens soon.
Call for papers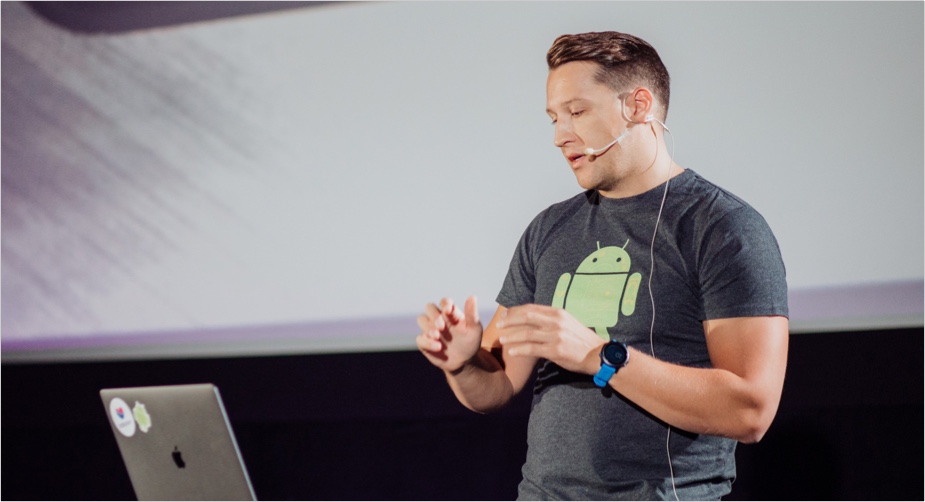 About Mobiconf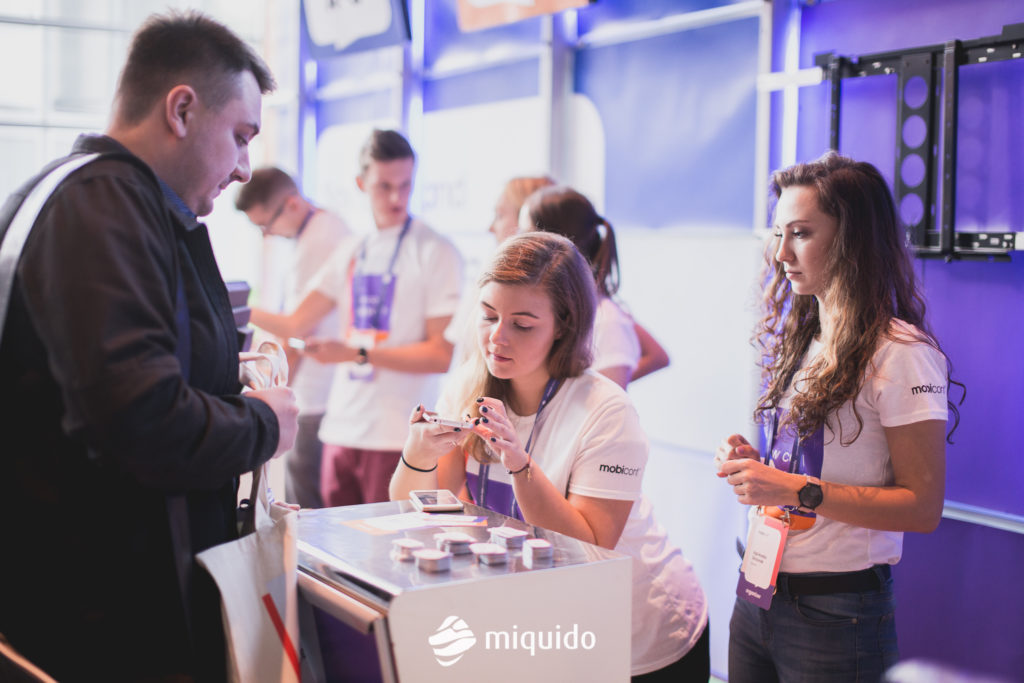 About Mobiconf
So far, Mobiconf has focused on mobile development and UI/UX design, connecting developers and designers. This year, we're also redefining the Everything Mobile path. In the forthcoming edition, it will cover talks about business and leadership.
Organized by
Join our team!
What you bring in
Fluent English
Excellent communication skills
Enthusiasm and engagement
What you take away
Event organising experience and know-how
Networking and contact-building
Free admission to all talks in your spare time