Everything Mobile: how the path's profile evolved over time
8 August 2019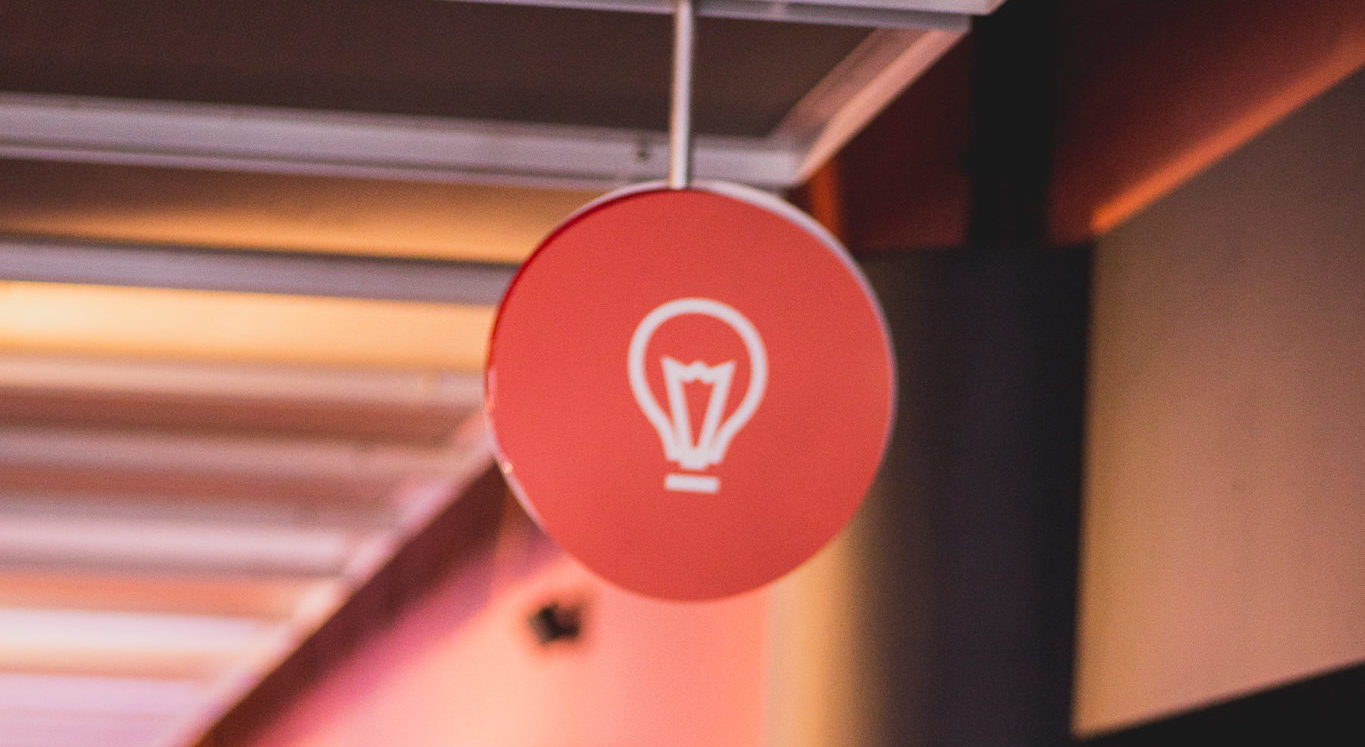 Mobiconf 2019 is just around the corner. This year's edition brings some changes to the "Everything Mobile" path which, up to now, covered a wide variety of topics concerning mobile development, providing the audience with the multidisciplinary perspective. From this year on, the track will put particular focus on talks covering various aspects of leadership, project management and business ownership. What are the causes for this change, and what content will be covered at this path?
Everything… so what exactly?
Over the years, the formula of Mobiconf has expanded. Originally, the conference covered the topic of mobile development on 2 paths (Android and iOS) and a complementary "Everything Mobile" track. After some time, we moved to connecting developers and designers, and adding an additional UX/UI path. But this is not where we stopped. To make the Mobiconf content even more targeted, we have narrowed down the focus of "Everything Mobile" and tailored it to go out towards the interests of project managers, team leaders and business owners.
Practical Know-How shared by Big Names
The agenda of the Everything Mobile path is the sweet cherry on top of Mobiconf 2019. As in the case of other paths, the speakers are carefully selected based on the value of their topics and professional experience. Below, we present a few examples of what's involved in the plan of speeches.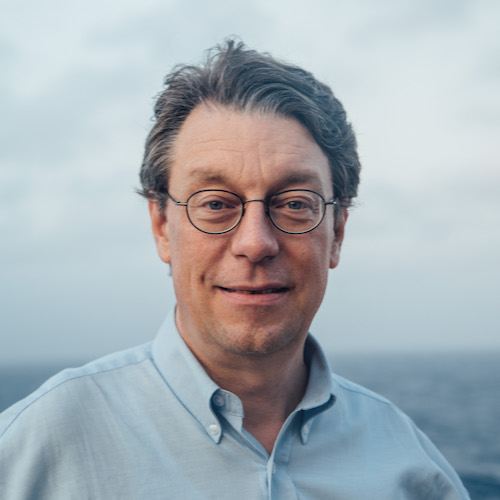 Peter Stevens
How to unleash the potential of managers and executives
Peter Stevens is a Certified Scrum Trainer who has been inspiring companies and individuals to transform themselves to a better way of working since 2006. He has taught Scrum to over 2000 people, mostly in Switzerland, Portugal, Italy and India. Currently, he is working on a new book, Personal Agility: Double your Impact, Hope for the Overworked (Join the movement at myPersonalAgility.org!)
At Mobiconf, he will talk about the secrets of Agile Leaders.
What does it mean to "be" agile?
How can agility be applied to leading organizations?
And where do successful agile leaders start?
In his talk, Peter will answer these (and other!) questions and share some tips on how to apply agility to your work and unlock your potential as an executive or a manager.
Markus Wittwer
Modern mindfulness practices for the nerdy agilist
Markus has developed backend systems for large companies and is now an independent collaboration coach who helps teams improve their ways of working together. His 'tools' for this are the agile mindset, brain-friendly workshops, non-violent communication, Theory U and Art of Hosting. He is a certified trainer of "Search Inside Yourself", the mindfulness and emotional intelligence program developed within Google.
Asked for a short sneak-peak of his talk, Markus responds: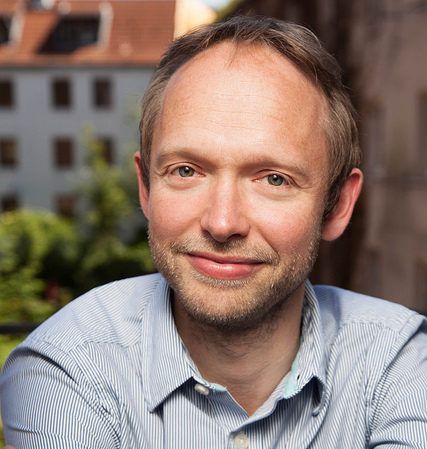 I will share a bit of my own personal story with mindfulness, we will look at how mindfulness works and why it is worth practising. We'll also look at some of the science behind it and do a short practice that you can take home with you – all of that using a lot of analogies to coding.
Sound interesting?
Spoiler: There will even be a cat video involved! 🙂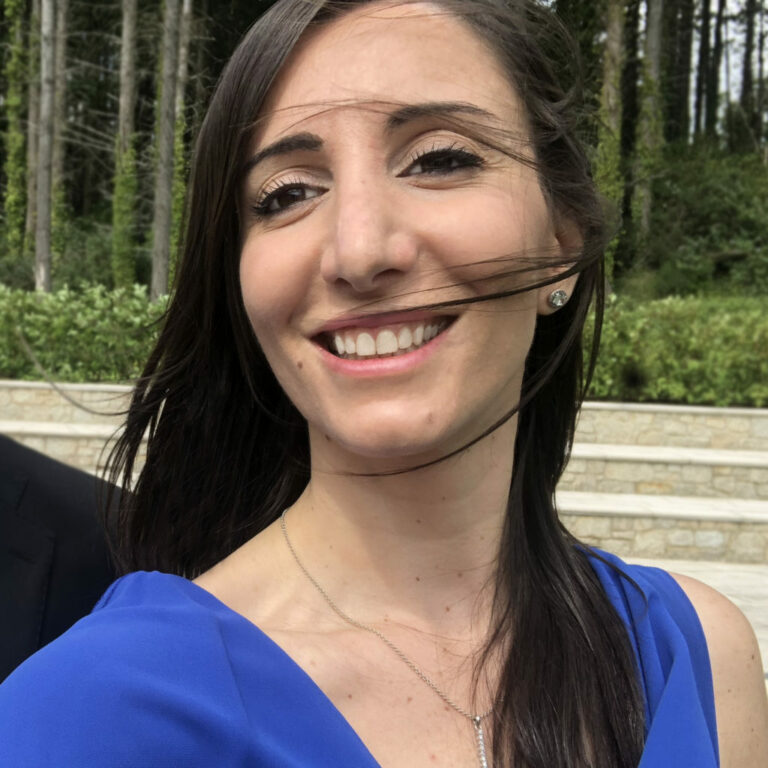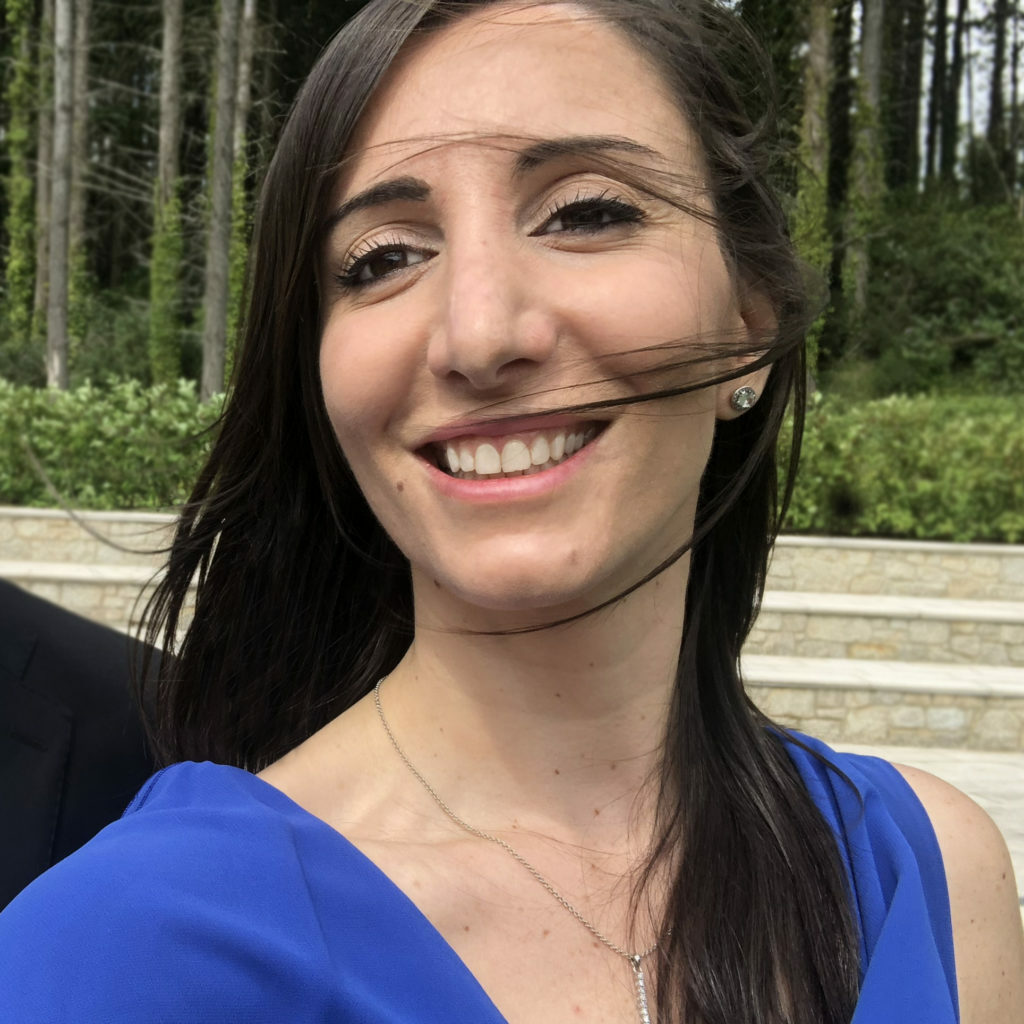 Elisa Coluccia, Zendesk
How to survive in the Era of Push Notifications
Elisa is an Engineering Manager at Zendesk, looking after the Mobile Apps teams & Shared Services in Dublin. With a background in Telecommunication Engineering, she has worked in different companies and industries (i.e. Accenture, Smartbox Group). Her mission is to reveal the inner potential of engineers and team leads working around and with her, leveraging emotional intelligence and cognitive science.
What can we expect from her talk?
Elisa will talk about the importance of allocating our attention efficiently among the overabundance of information sources that take it away. She will discuss strategies to recover our focus and take control over the huge amount of information that we are exposed to.

Takeaways?
You'll surely learn some techniques on how to leverage the overload of content for improving your decision-making ability.

Meet more speakers!
We've shared just a small sample of what's involved in the programme of the "Everything Mobile" path. If you like it, check out the schedule of presentations and meet the rest of our excellent speakers. And if you're eager to take advantage of the opportunity and chat with them in person, get your Mobiconf ticket and simply ping them after their talks.